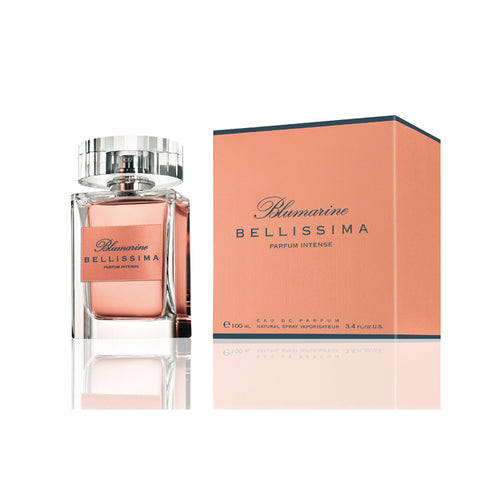 Designer Blumarine
Description
Bellissima! a fragrance named after one of the widely used Italian words was launched in  2009. The nose of Bellissima composition is Sophie Labbe of IFF. This floral-musk concept incorporates dew drops, ginger, grapefruit and orange in top notes. A romantic, floral heart introduces a bouquet of peony and passionflower, while base notes seduce you with sandalwood, musk, cashmere and vanilla blossom.
Year 2009
Concentration
Age Group
Recommended Use Anytime
Fragrance Notes
Dew Drops, Ginger, Grapefruit And Orange, Peony And Passionflower, Sandalwood, Musk, Cashmere And Vanilla Blossom
See more products by Blumarine
All products are 100% original, authentic name brands.
We do not sell knock-offs or imitations.