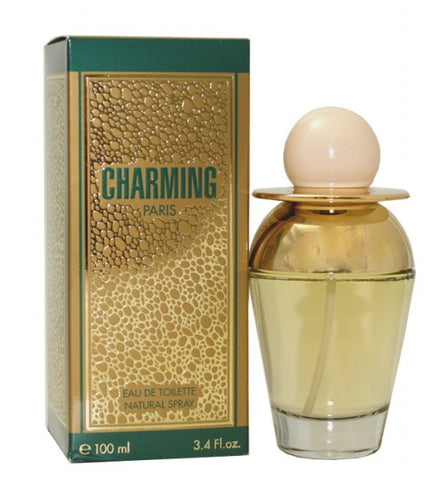 Designer C Darvin
Description
A very feminine and delicate fragrance that captivates and warms your heart with its carefully collected set of notes. Charming by C Darwin is a floral fragrance punctuated by sandalwood, black currant and musk notes. It might not be the most charming fragrance that you will come across but the sultry touch of ylang-ylang and the romance of rose will definitely complement your natural charm.
Year 1995
Concentration
Age Group
Recommended Use Daytime, Evening
Fragrance Notes
Sandalwood, Ylang-ylang, Jasmine, Rose, Cedar, Black Currant, Musk, Vanilla
See more products by C Darvin
All products are 100% original, authentic name brands.
We do not sell knock-offs or imitations.