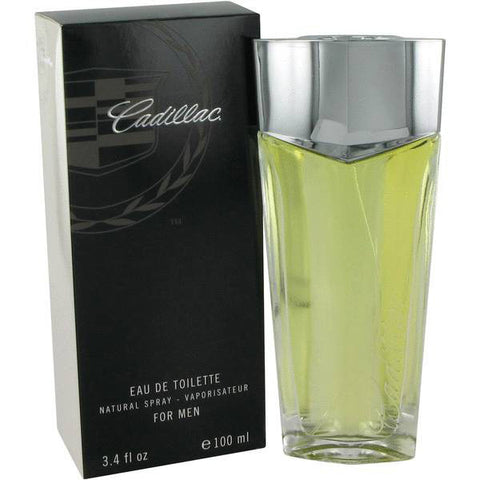 Designer Cadillac
Description
A classic, timeless and masculine fragrance that embodies Cadillac's character of power, strength, elegance and perfection. The fragrance that was launched in 2008 by Cadillac is covered by aromas of clove, ebony and incense creating an aura of freedom around you. Cadillac Cologne begins with a fruity scent of grapefruit and camomile which is followed by a heart of geranium, tarragon and cinnamon and finally fades to a spicy woody base. Going for a night out with pals hoping to get lucky, Cadillac is a great choice for any man.
Year 2008
Concentration
Age Group
Recommended Use Daytime, Evening
Fragrance Notes
Camomile, Grapefruit Cinnamon, Geranium, Tarragon Ebony, Incense, Sweet Spice, Vetiver
See more products by Cadillac
All products are 100% original, authentic name brands.
We do not sell knock-offs or imitations.