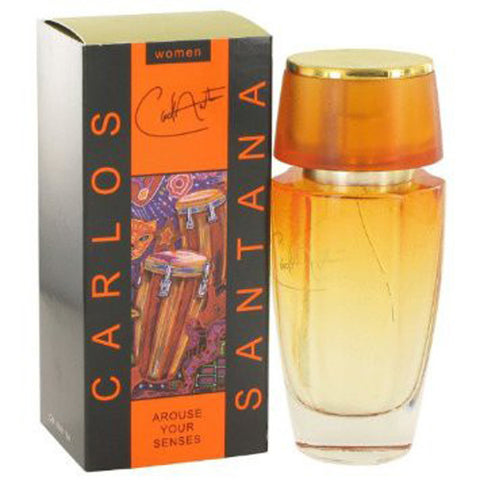 *Note - You are viewing a DISCONTINUED Fragrance. Packaging and condition of box can vary based on item. Fragrance notes and scent life may alter due to storage time and age. PLEASE READ CAREFULLY
Designer Carlos Santana
Description
Carlos Santana Perfume is a warm oriental floral fragrance made just for women. The fragrance introduced in 2005 features a sensual tropical scent crafted from a blend of dark chocolate, coconut, pear, iris, lily and sandalwood.
Year 2005
Concentration
Age Group
Recommended Use Daytime, Evening
Fragrance Notes
neroli, sandalwood, freesia, coconut water, calla lily accord, Japanese plum, musk, chocolate, cassis, iris
See more products by Carlos Santana
All products are 100% original, authentic name brands.
We do not sell knock-offs or imitations.