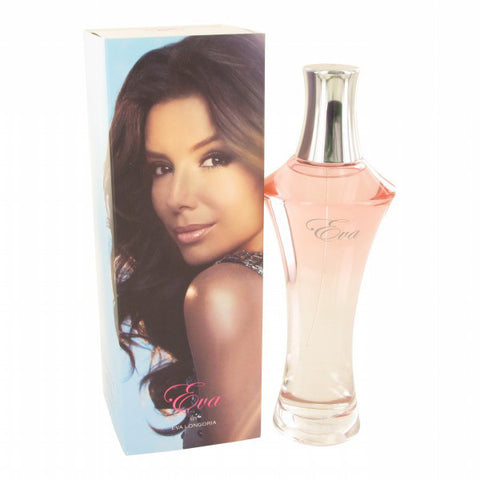 Designer Eva Longoria
Description
An engaging sophisticated distinctive feminine scent that will make a lasting impression in any casual event courtesy of its appealing aromas. Eva Perfume by television star Eva Longoria is a fruity floral scent created in cooperation with Falic Fashion Group and perfumers of the house of Takasago. A refreshing blend dominated by ever fresh bergamot and citruses strikes your nostrils with every spritz of the perfume whose aromas eases to a beautiful floral accord that finally settles to a sensual base dominated by musk.
Year 2010
Concentration
Age Group
Recommended Use Day, Evening, Night
Fragrance Notes
Citrus, Bergamot tea, Neroli, Aldehydes Jasmine, Lily of the valley, Freesia Leather musk, Amber, Sandalwood
See more products by Eva Longoria
All products are 100% original, authentic name brands.
We do not sell knock-offs or imitations.