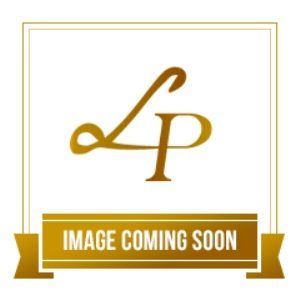 Designer Genia B.
Description
Elixir Noir by Genina B is a luxury fragrance for the strong modern woman who loves to be noticed among her peers but not overwhelmingly so.
Year
Concentration
Age Group
Recommended Use Daytime, Evening
Fragrance Notes

See more products by Genia B.
All products are 100% original, authentic name brands.
We do not sell knock-offs or imitations.