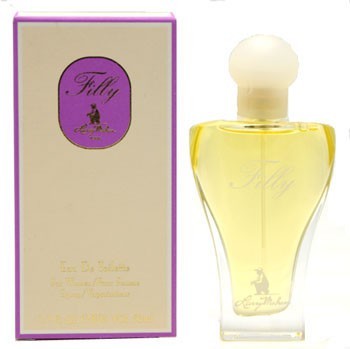 *Note - You are viewing a DISCONTINUED Fragrance. Packaging and condition of box can vary based on item. Fragrance notes and scent life may alter due to storage time and age. PLEASE READ CAREFULLY
Designer Larry Mahan
Description
A chypre floral fragrance launched in 1997 that embodies the vibrance and essence of the American West. Larry Mahan is well known for his success in the worldwide rodeo circuit in the 1960's and 1970's and he infused the cowboy spirit and culture in his perfumes and clothing line.
Year 1997
Concentration
Age Group
Recommended Use Daytime, Evening
Fragrance Notes
Floral Notes, Aldehyde
See more products by Larry Mahan
All products are 100% original, authentic name brands.
We do not sell knock-offs or imitations.