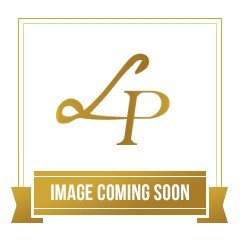 Designer Lulu Castagnette
Description
A radiant youthful cocktail that encompasses all that you are about; energetic, alluring and beautiful. Golden Dream by Lulu Castagnette for women was launched in 2011 and is classified as a floral fruity fragrance. The fragrance features notes of the juicy peach, the pretty peony warms the heart and the timeless soft sandalwood is the highlight of the base.
Year 2011
Concentration
Age Group
Recommended Use Daytime, Evening
Fragrance Notes
Peach, Peony, Red Apple, Cranberry, Sandalwood, Plum, Amber, Musk
See more products by Lulu Castagnette
All products are 100% original, authentic name brands.
We do not sell knock-offs or imitations.