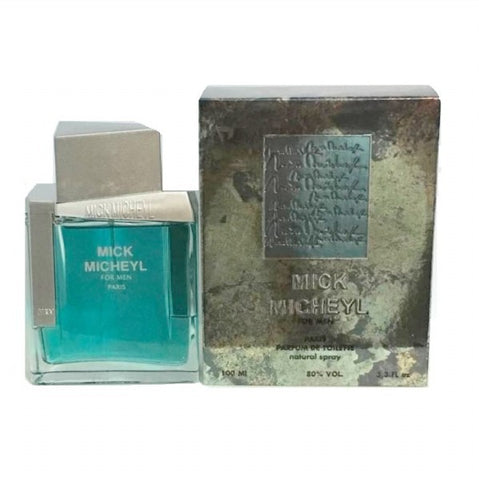 Designer Mick Micheyl
Description
A refined woody masculine fragrance designed to grace your evenings. Mick Micheyl Cologne by French singer, artist and sculptor, Mick Micheyl, is a unique piece of art that every fan of her work can own.
Year 2001
Concentration
Age Group
Recommended Use Daytime, Evening
Fragrance Notes

See more products by Mick Micheyl
All products are 100% original, authentic name brands.
We do not sell knock-offs or imitations.