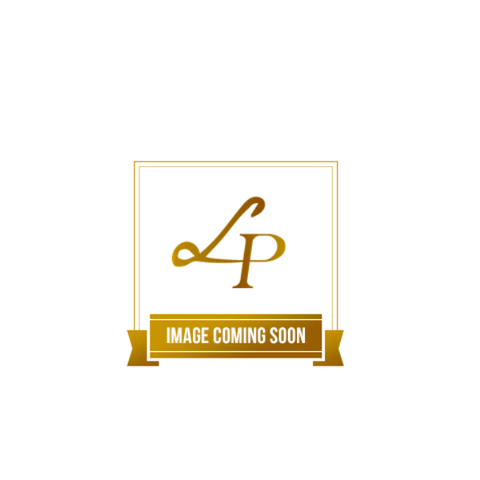 *Note - You are viewing a DISCONTINUED Fragrance. Packaging and condition of box can vary based on item. Fragrance notes and scent life may alter due to storage time and age. PLEASE READ CAREFULLY
Designer Seve Ballesteros
Description
Royal Green Cologne by Seve Ballesteros is an invigorating and soothing scent that will make you feel like a royalty. It is a fusion of green refreshing notes blended with other exquisite nuances. A perfect day scent if you want to feel fresh and clean all day long.
Year 1992
Concentration
Age Group
Recommended Use Daytime
Fragrance Notes

See more products by Seve Ballesteros
All products are 100% original, authentic name brands.
We do not sell knock-offs or imitations.