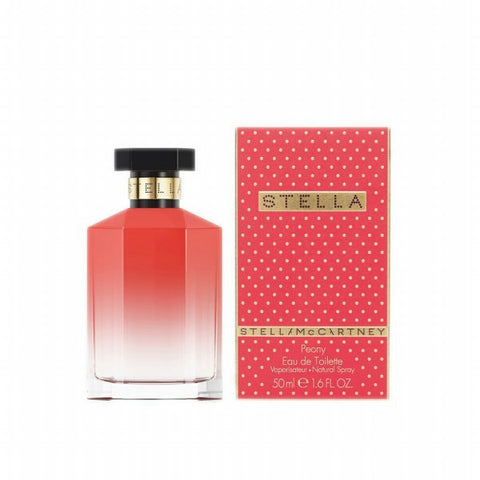 Designer Stella McCartney
Description
Stella McCartney finds the perfect sister to the original Stella in the organic innocence and beauty of peony that's complemented with some greenness, earthiness and distinctive airy sensuality. Stella Peony is a celebration of the original scent that captures the radiant energy of a blooming English Garden. This chypre floral blend features fresh florals, peppery florals, and the sensual amber alongside some woods.
Year 2017
Concentration
Age Group
Recommended Use Daytime, Evening
Fragrance Notes
Pink Peony, Freesia, Geranium, Mandarin Orange, Pepper, Lotus, Cedar, Patchouli, Amber
See more products by Stella McCartney
All products are 100% original, authentic name brands.
We do not sell knock-offs or imitations.