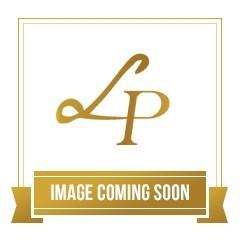 Designer Stephanie de Bruijn
Description
A Statement which no one can resist, this teenage scent will make you spin with its freshness. Petals that whisper their love, an armful of roses delicately wet of dewdrops at dawn.
Year 2015
Concentration
Age Group
Recommended Use Anytime
Fragrance Notes
Fruity notes, Rose, Cardamon, Sandalwood, Cedar, White Musk
See more products by Stephanie de Bruijn
All products are 100% original, authentic name brands.
We do not sell knock-offs or imitations.