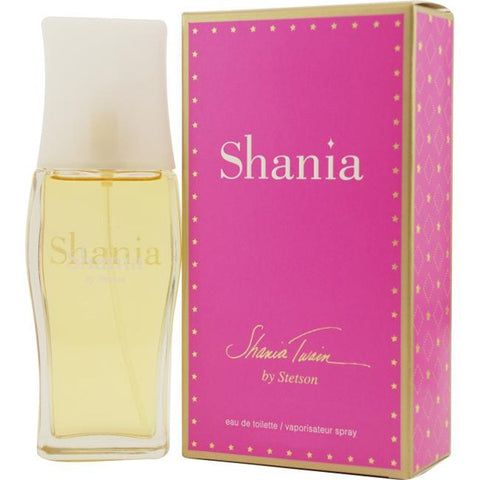 Designer Stetson
Description
Captivating as the Canadian pop singer and song writer Shania Twain, Shania by Stetson is a Floral feminine fragrance crafted by Carlos Vinals. It features a lovely coalescence o f rose, honeysuckle, freesia fused with the lusciousness of pomegranate and raspberry.
Year 2005
Concentration
Age Group
Recommended Use Daytime, Evening
Fragrance Notes
Rose, Raspberry, Freesia, Pomegranate, Honeysuckle
See more products by Stetson
All products are 100% original, authentic name brands.
We do not sell knock-offs or imitations.