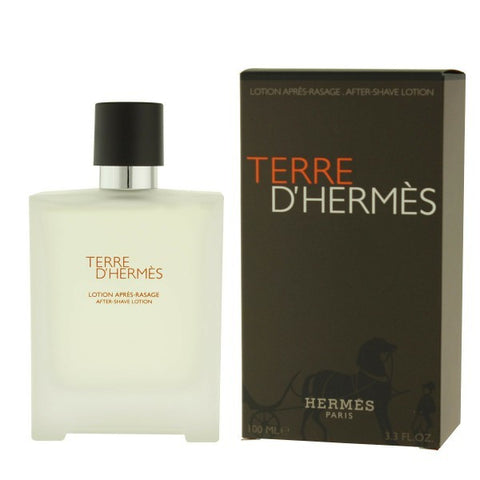 Designer Hermes
Description
Terre d'Hermes is a fragrance that is great for everyday use. It is a scent of dominance and specifically for men who like to take control. It is made with deep, rich and earthy scents that produce an artisan blend of opulent essences.
Year 2006
Concentration
Age Group
Recommended Use
Fragrance Notes
Grapefruit, Orange Pelargonium, Pepper Benzoin, Patchouli, Cedar, Vetiver
See more products by Hermes
All products are 100% original, authentic name brands.
We do not sell knock-offs or imitations.