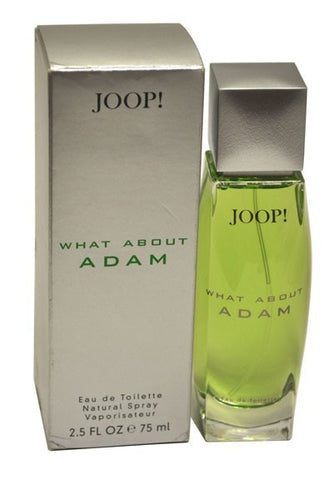 Designer Joop!
Description
What About Adam by Joop! is a refreshing, spicy, lavender, amber fragrance for men. The scent is delightfully refreshing, the citrus and grapefruit notes hit you right from the top.
Year 1997
Concentration
Age Group
Recommended Use Anytime
Fragrance Notes
Mint, Tomato Leaf, Grapefruit, Lemon, Cassia Sandalwood, Lavender, Cedar, Geranium Labdanum, Vanilla, Oak Moss, Vetiver
See more products by Joop!
All products are 100% original, authentic name brands.
We do not sell knock-offs or imitations.