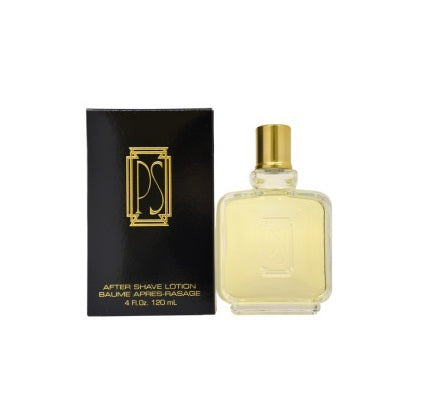 Designer Paul Sebastian
Description
PS Fine is a timeless masculine fragrance launched in 1979. It is one of those redolence that is composed of floral essences, but still yields a virile manly whiff. Its aromatic fragrance is so alluring, making you a deity of masculine sultriness.
Year 1979
Concentration
Age Group
Recommended Use Evening
Fragrance Notes
Oak Moss, Jasmine, Rose, Ylang Ylang, Musk, Lavender, Sage, Amber
See more products by Paul Sebastian
All products are 100% original, authentic name brands.
We do not sell knock-offs or imitations.