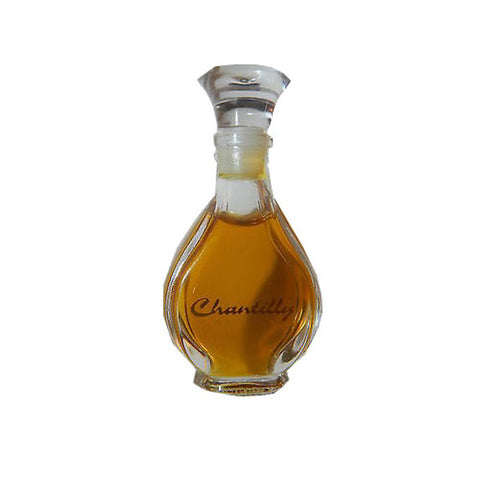 Designer Dana
Description
Chantilly Perfume is a classic fragrance that brings in vintage sophistication to any evening occasion. The fragrance by Dana in cooperation with Marcel Billot was launched in 1941 has continued to evoke a romantic atmosphere of a clear summer nights under the beautiful galaxies of stars. The fragrance features a fruity top of bergamot, lemon alongside Neroli which eases to the sweet bouquet of floral notes with a hint of spices. The base is a warm blend of woody notes featuring leather, sandalwood, Tonka bean, musk, vanilla, oak moss and benzoin. Apply Chantilly generously on your skin before leaving the house for that evening event and be sure to turn heads as well as attract compliments from the right sources.
Year 1941
Concentration
Age Group
Recommended Use Daytime
Fragrance Notes
Bergamot, Fruity Notes, Lemon, Neroli Carnation, Jasmine, Orange Blossom, Rose, Spices, Ylang Ylang Vanilla, Tonka Bean, Sandalwood, Oak Moss, Musk, Leather, Benzoin
See more products by Dana
All products are 100% original, authentic name brands.
We do not sell knock-offs or imitations.