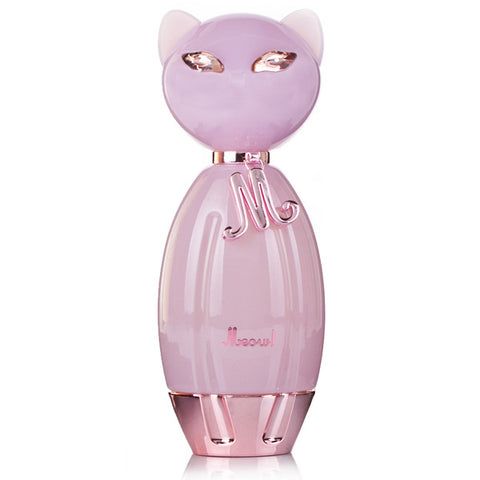 Designer Katy Perry
Description
Meow by Katy Perry is a feminine fragrance released in 2011. It echoes the StarНs bubbly, fun, and exuberant personality. The fragrance offers an exquisite, seductive and 'purr-fectly' powdery aroma, which initially greets anyone with the fusion of pear, tangerine, gardenia and jasmine. Over time, it evolves into a flirty and alluring blend of African orange flower, lily-of-the-valley and honeysuckle. The base incorporates the charming, subtle whiffs of vanilla, amber, sandalwood and warm musk.
Year 2011
Concentration
Age Group
Recommended Use Daytime, Evening
Fragrance Notes
Pear, Tangerine, Gardenia, Jasmine African Orange Flower, Lily of the Valley, Honeysuckle Vanilla, Amber, Sandalwood, Musk brbrSee more products by
See more products by Katy Perry
All products are 100% original, authentic name brands.
We do not sell knock-offs or imitations.