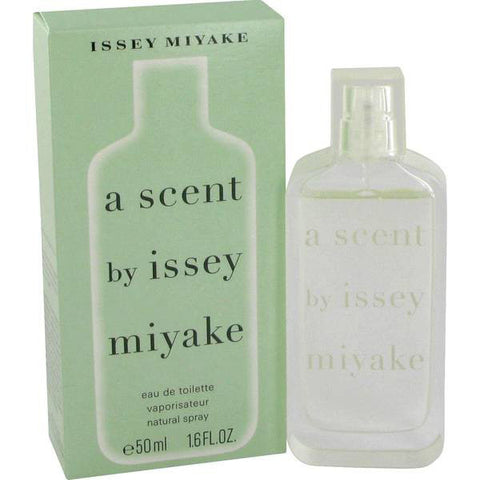 Designer Issey Miyake
Description
A Scent is a minimalist perfume for women, by designer Issey Miyake. These fragrances inspired an entire genre of fragrances in the 1990s. 'A Scent' is a simple and clear fragrance composed of amalfi lemon, lemon verbana, jasmine, hyacinth, Virginia cedar, and galbanum. Behind its clear appearance, hides a strong, fresh, floral wave with a warm and balmy trail.
Year 2009
Concentration
Age Group
Recommended Use Daytime, Evening
Fragrance Notes
Amalfi Lemon, Lemon Verbana Jasmine, Hyacinth Virginia Cedar, Galbanum
See more products by Issey Miyake
All products are 100% original, authentic name brands.
We do not sell knock-offs or imitations.