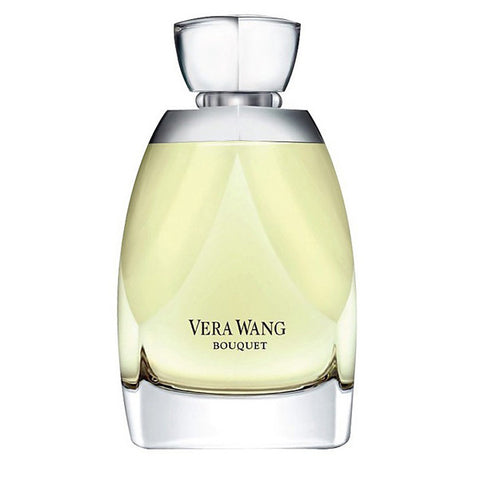 *Note - You are viewing a DISCONTINUED Fragrance. Packaging and condition of box can vary based on item. Fragrance notes and scent life may alter due to storage time and age. PLEASE READ CAREFULLY
Designer Vera Wang
Description
Bouquet perfume is a fragrance for women by Vera Wang. It was created to adorn the wedding gown collection of the same name. It introduces an entirely new and modern view on the brides.
Year 2008
Concentration
Age Group
Recommended Use Daytime, Evening
Fragrance Notes
Water Notes, Bergamot, Cassia Honeysuckle, Jasmine, Narcissus Moroccan Cedar, Musk, Orris Root, Lavender
See more products by Vera Wang
All products are 100% original, authentic name brands.
We do not sell knock-offs or imitations.