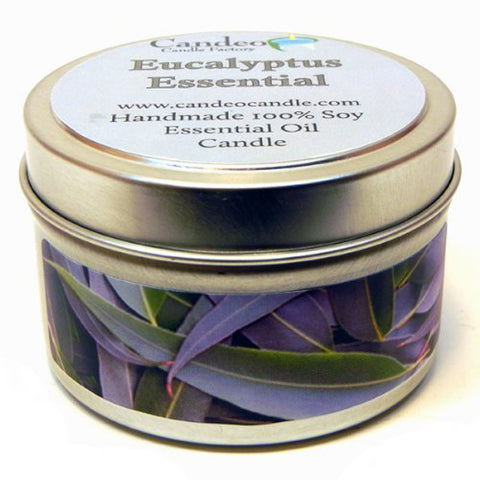 Sale
Designer A Candle Co.
Description
The Eucalyptus is known for various medicinal properties. And now, this essence can be found in the Eucalyptus Scented Candle by Bell A Roma . Reap the benefits of this amazing plant by just lighting this soothing candle.
Year 0
Concentration
Age Group
Recommended Use Anytime
Fragrance Notes

See more products by A Candle Co.
All products are 100% original, authentic name brands.
We do not sell knock-offs or imitations.