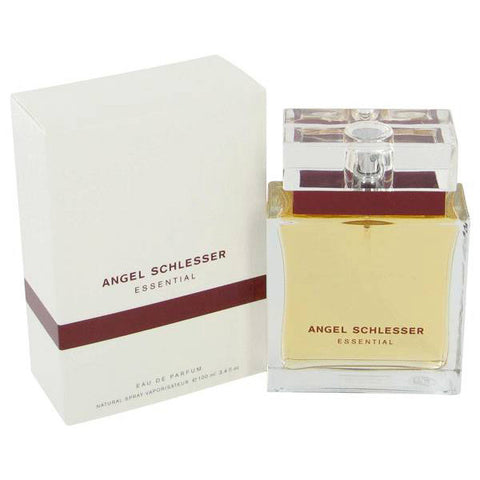 Sale
*Note - You are viewing a DISCONTINUED Fragrance. Packaging and condition of box can vary based on item. Fragrance notes and scent life may alter due to storage time and age. PLEASE READ CAREFULLY
Designer Angel Schlesser
Description
Angel Schlesser Essential Perfume for Women is a minimalistic, clear and elegant fragrance by Angel Schlesser. The fragrance created by Nathalie Lorson has a blend of fresh and colourful fruity notes at the top which are well balanced with sensual and deep woodsy nuances of the dry base. Angel Essential is predominantly fruity with a warm comforting base which gives it just the perfect strength and aroma for daytime wear.
Year 2005
Concentration
Age Group
Recommended Use Daytime, Evening
Fragrance Notes
Red Currant, Bergamot Peony, Bulgarian Rose, Freesia, Violet Vetiver, Sandalwood, Musk
See more products by Angel Schlesser
All products are 100% original, authentic name brands.
We do not sell knock-offs or imitations.