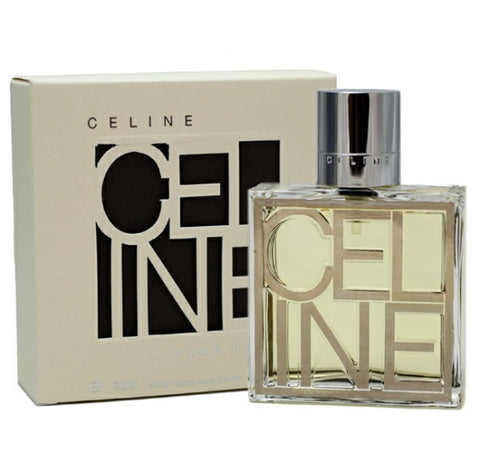 Sale
Designer Parfums Celine
Description
Awaken your senses with a rich blend of freshness and spice with Celine Pour Homme. The fragrance by French brand Celine in cooperation with Annick Menardo is a unique and aromatic fragrance that will make you stand out from the crowd. Celine Pour Homme begins with a striking spicy freshness of cinnamon, mandarin orange and nutmeg followed by a unique heart of hazelnut and geranium which dwells on a woody base. Add variety to your style by ordering your own bottle of this distinctive and luxurious scent.
Year 2001
Concentration
Age Group
Recommended Use Day, Evening, Night
Fragrance Notes
Nutmeg, Mandarin Orange, Cinnamon Hazelnut, Geranium Vetiver Root, Sandalwood, Musk, Cedar
See more products by Parfums Celine
All products are 100% original, authentic name brands.
We do not sell knock-offs or imitations.