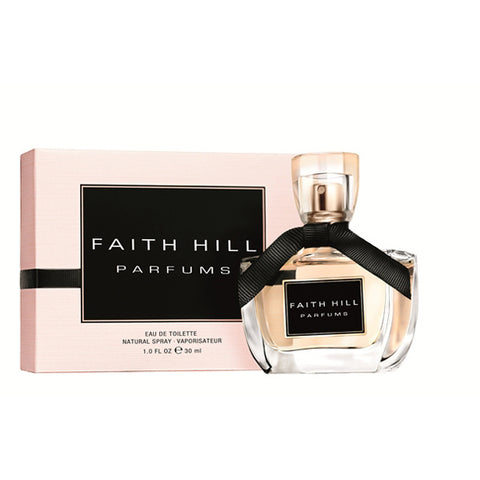 Sale
Designer Faith Hill
Description
Faith Hill is a multi awarded celebrity, and besides fame and glory, she seem to have everything a woman could ever ask for - A true American Dream. And in 2009, Faith Hill released her first ever fragrance, it was designed by Caroline Sabas of Givaudan. A fantastic fragrance that embodies the essence and allure of the said celebrity. A fusion of fruity extracts and floral petals that will surely make you captivating.
Year 2009
Concentration
Age Group
Recommended Use Anytime
Fragrance Notes
Pear, Neroli, Peony, Magnolia, Jasmine, Gardenia, Musk, Iris, Vetiver
See more products by Faith Hill
All products are 100% original, authentic name brands.
We do not sell knock-offs or imitations.