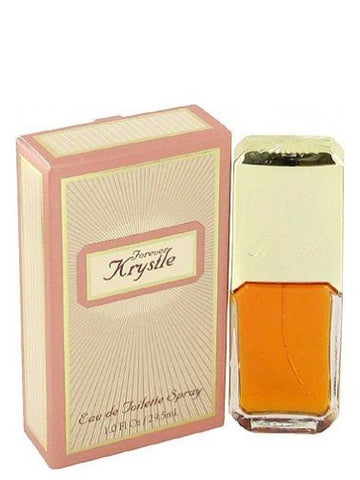 Sale
Designer Charles Of The Ritz
Description
Launched in 1984, Forever Krystle Perfume has adorned stylish women for over 3 decades with its warm floral aromas. This fragrance by Charles of the Ritz is crafted from a blend of musk, mimosa, rose and bergamot.
Year 1984
Concentration
Age Group
Recommended Use Anytime
Fragrance Notes
Mimosa, Musk, Bergamot And Rose
See more products by Charles Of The Ritz
All products are 100% original, authentic name brands.
We do not sell knock-offs or imitations.