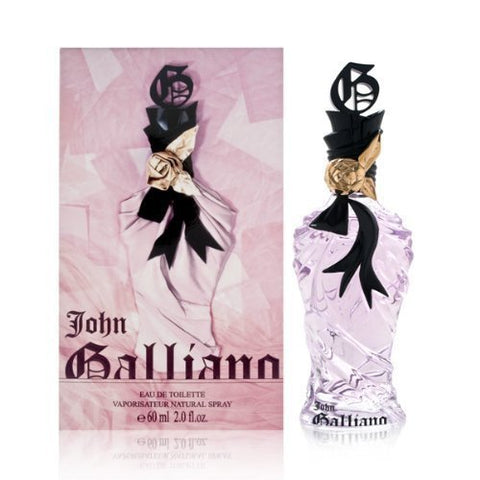 Sale
Designer John Galliano
Description
John Galliano is a Floral-Aldehyde fragrance released in 2008. It is formulated by Christine Nagel and Aurelien Guichard, wherein she forms the top with a unique coalescence of bergamot, angelica and aldehyde. The heart is a playful rhythm of floral petals composed of rose, lavender, peony, iris and violet. The base is a relaxing blend of incense, patchouli, cedar, musk and amber. A charming essence that will boost your charisma and sex appeal.
Year 2008
Concentration
Age Group
Recommended Use Anytime
Fragrance Notes
Virginia Cedar, Iris, Oak Moss, Tincture of Rose
See more products by John Galliano
All products are 100% original, authentic name brands.
We do not sell knock-offs or imitations.