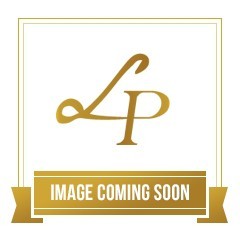 Sale
Designer Via Paris Parfums
Description
Aqua Nova is a refreshing feminine scent by the design house of Via Paris Parfums. The fragrance features a blend of mandarin, ambergris, Blackcurrant, lotus blossom and some spices.
Year
Concentration
Age Group
Recommended Use Daytime, Evening
Fragrance Notes
Mandarin, Ambegris, Blackcurrant, Lily of the Valley, Spices
See more products by Via Paris Parfums
All products are 100% original, authentic name brands.
We do not sell knock-offs or imitations.