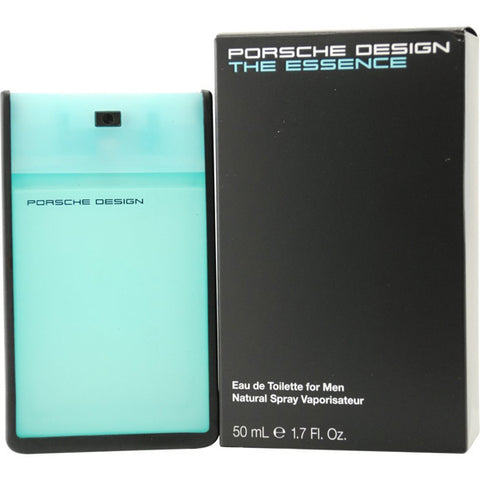 Sale
Designer Porsche Design
Description
An intriguing casual fragrance for the man who loves relaxing and enjoying the best of nature when he's not on the clock. The Essence Cologne by luxury car manufacturer Porsche design is an aromatic blend that is tailor-made for casual wear. The fragrance created by the noses of Bruno Jovanovic and Anne Flipo features unique notes of Article, Siberian Pine, blueberry and a dominant juniper.
Year 2008
Concentration
Age Group
Recommended Use Casual
Fragrance Notes
Article, Blueberry, Juniper Russian Coriander, Pepper, Siberian Pine Fir Balsam, Incense, Patchouli
See more products by Porsche Design
All products are 100% original, authentic name brands.
We do not sell knock-offs or imitations.