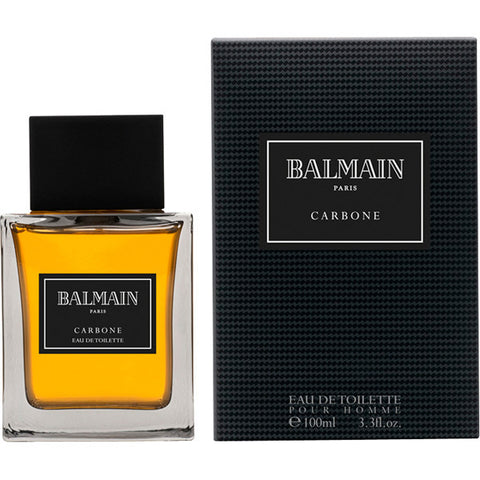 Sale
Designer Balmain
Description
Carbone de Balmain is an opulent fragrance for men dedicated to awaken your senses. It was launched by the famous design house of Pierre Balmain in 2010. Be the center of attention wherever you go whenever you wear this cologne. Be the man that no one can resist!
Year 2010
Concentration
Age Group
Recommended Use Daytime, Evening
Fragrance Notes
spicy elemi, bourbon pepper and ivy
See more products by Balmain
All products are 100% original, authentic name brands.
We do not sell knock-offs or imitations.