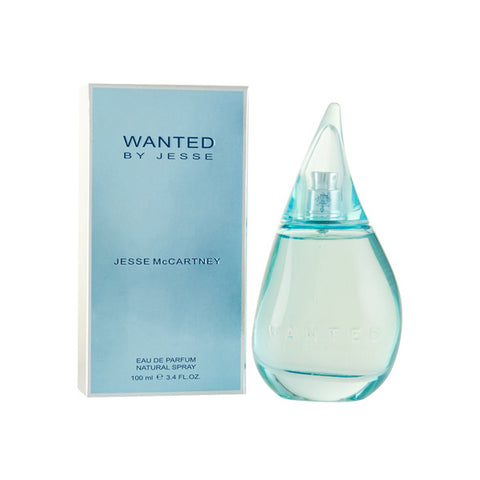 Sale
Designer Jesse Mc Cartney
Description
A wildly feminine flirty fragrance for women of all ages who want to make an impression that will linger in the memory for a long time. Wanted Perfume was described by the designer Jesse McCartney as a elegant and unique fragrance designed to have the ladies who wear it feel loved, appreciated and definitely Wanted. The fragrance opens to the sparkle of bergamot and chilled apple that ease to a heart of jasmine and rose adding depth and harmony to the scent. Add a dash of Wanted Perfume while heading to any evening occasion, may it be a dinner date, cocktail party or a night out, it will surely be memorable.
Year 2011
Concentration
Age Group
Recommended Use Evening
Fragrance Notes
Bergamot, Red Apple Jasmine, Rose Cedar, Amber, Musk
See more products by Jesse Mc Cartney
All products are 100% original, authentic name brands.
We do not sell knock-offs or imitations.
">Beauty License Unlimited Inc