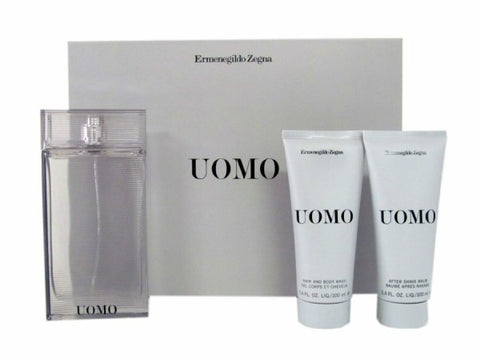 Sale
Designer Zegna
Description
Zegna Uomo by Ermenegildo Zegna will embody the essence of Italian style, Italian concept and Italian aromas. The elegant fragrance features notes of bergamot, citruses, cedar, vetiver and violet leaf essence.
Year 2013
Concentration
Age Group
Recommended Use Daytime, Evening
Fragrance Notes
Citrusy Notes, Violettyne Captive, Violet leaf essence, Cedar, Vetiver
See more products by Zegna
All products are 100% original, authentic name brands.
We do not sell knock-offs or imitations.