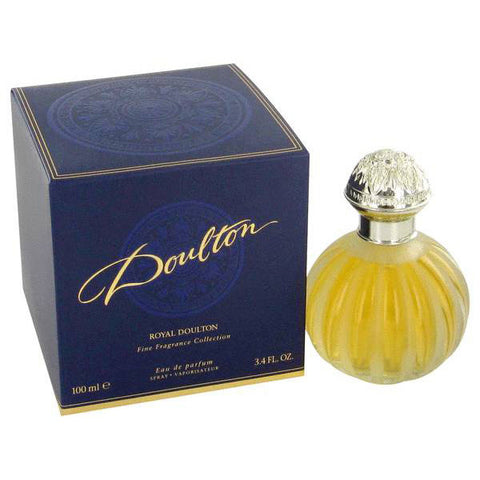 Sale
*Note - You are viewing a DISCONTINUED Fragrance. Packaging and condition of box can vary based on item. Fragrance notes and scent life may alter due to storage time and age. PLEASE READ CAREFULLY
Designer Royal Doulton
Description
Royal Doulton Eau De Parfum for women is a floral fruity fragrance made just for women. Created by Patricia Bilodeau in 1998, this fragrance for woemen is a blend of fruity notes, flowery notes and a musk base. Royal Doulton is a refreshing scent that is great for everyday wear.
Year 1998
Concentration
Age Group
Recommended Use Daytime
Fragrance Notes
Melon, Plum, Peach, Pear Lily, Lily of the Valley, Narcissus Sandalwood, Amber, Patchouli, Musk
See more products by Royal Doulton
All products are 100% original, authentic name brands.
We do not sell knock-offs or imitations.