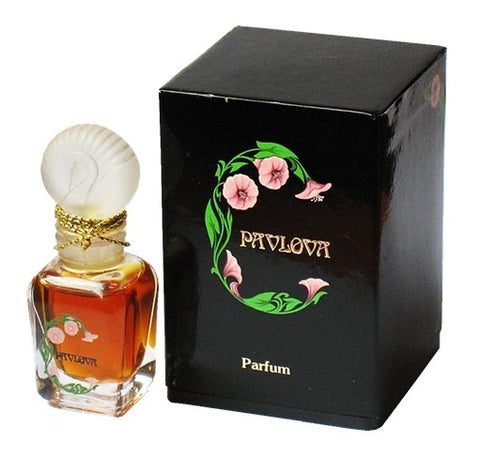 Sale
Designer Payot
Description
Pavlova is an exquisite dessert named after the Russian ballerina Anna Pavlova. It is a meringue-based delight with all the yummy fruits and creamy whip cream. Pavlova by Payot has captured the heavenly dessert in this fragrance. It opens with scrumptious fruity notes of Raspberry, Grapefruit, Mandarin Orange and Cassia. The heart features floral aroma and the base is a blend of Vanilla, Musk and Woody notes.
Year 1922
Concentration
Age Group
Recommended Use Romantic
Fragrance Notes
Mandarin Orange, Cassia, Raspberry, Grapefruit Ylang Ylang, Tuberose, Jasmine, Geranium, Hyacinth, Neroli Vetiver, Oak Moss, Sandalwood, Vanilla, Musk
See more products by Payot
All products are 100% original, authentic name brands.
We do not sell knock-offs or imitations.