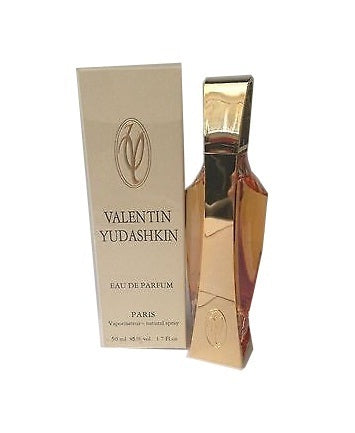 Sale
Designer Valentino
Description
Valentin Yudashkin Perfume is a feminine fragrance launched by Russian fashionista Valentin Yudashkin in 1999. The perfume can be described as floral-oriental with a fresh blend of fruits and flowers giving a sweet aromatic scent which keeps you invigorated and upbeat through the day no matter the challenges presented.
Year 1999
Concentration
Age Group
Recommended Use 2005
Fragrance Notes
Nectarine, Jasmine, Vanilla, Musk, African Orange Flower, Iris, Ptachouli, Lily of the Valley, Passion Fruit, Marigold
See more products by Valentino
All products are 100% original, authentic name brands.
We do not sell knock-offs or imitations.