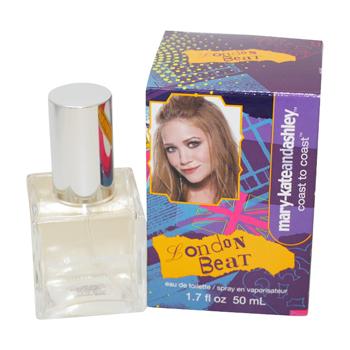 Sale
Designer Mary-Kate
Description
A lovely exciting blend of fruity and oriental notes that usher in a relaxing holiday ambiance. London Beat by Mary-Kate features a blend of mandarin, pomegranate, and vanilla.
Year
Concentration
Age Group
Recommended Use Daytime, Evening
Fragrance Notes
Amber, Mandarin, Red Berry, Pomegranate, Vanilla
See more products by Mary-Kate
All products are 100% original, authentic name brands.
We do not sell knock-offs or imitations.