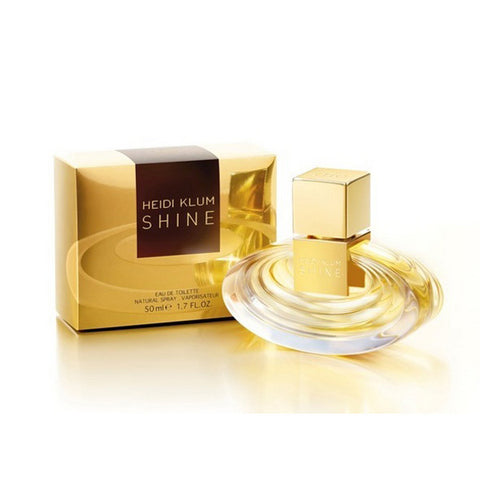 Sale
Designer Heidi Klum
Description
Shine is a moderate floral fragrance for women, the first by super-model Heidi Klum. It is not too sweet, and not too flowery. It is the perfect combination of light floral essences and subtle hints of earthy sweetness.
Year 2011
Concentration
Age Group
Recommended Use Daytime, Evening
Fragrance Notes
Pear, Pink Pepper, Mandarin Orange Sunflower, Mimosa, Lily of the Valley Vanilla, Tonka Bean, Musk
See more products by Heidi Klum
All products are 100% original, authentic name brands.
We do not sell knock-offs or imitations.