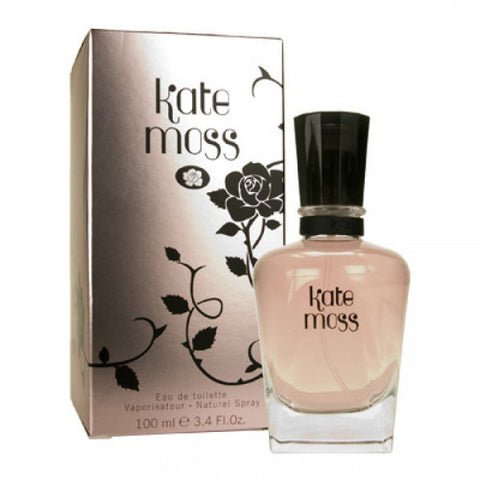 Sale
Designer Kate Moss
Description
Feminine forget me not is spiced with pink peppercorns and suffused with voluptuous orange blossom absolute. Glamour and beauty are evoked with a heady, floral mix of lily of the. The darker, wild side of life vibrates. This Fragrance is available in 3.3 oz Eau de Toilette Spray.
Year 2007
Concentration
Age Group
Recommended Use Daytime, Evening
Fragrance Notes
valley, heliotrope, magnolia, peony and rose petals. The exquisite, sensual warmth and the strength of an independent spirit haunt the wearer in a whirl of patchouli, sandalwood, musk, vetiver and ambrette seed.
See more products by Kate Moss
All products are 100% original, authentic name brands.
We do not sell knock-offs or imitations.